Home Page

34 Photos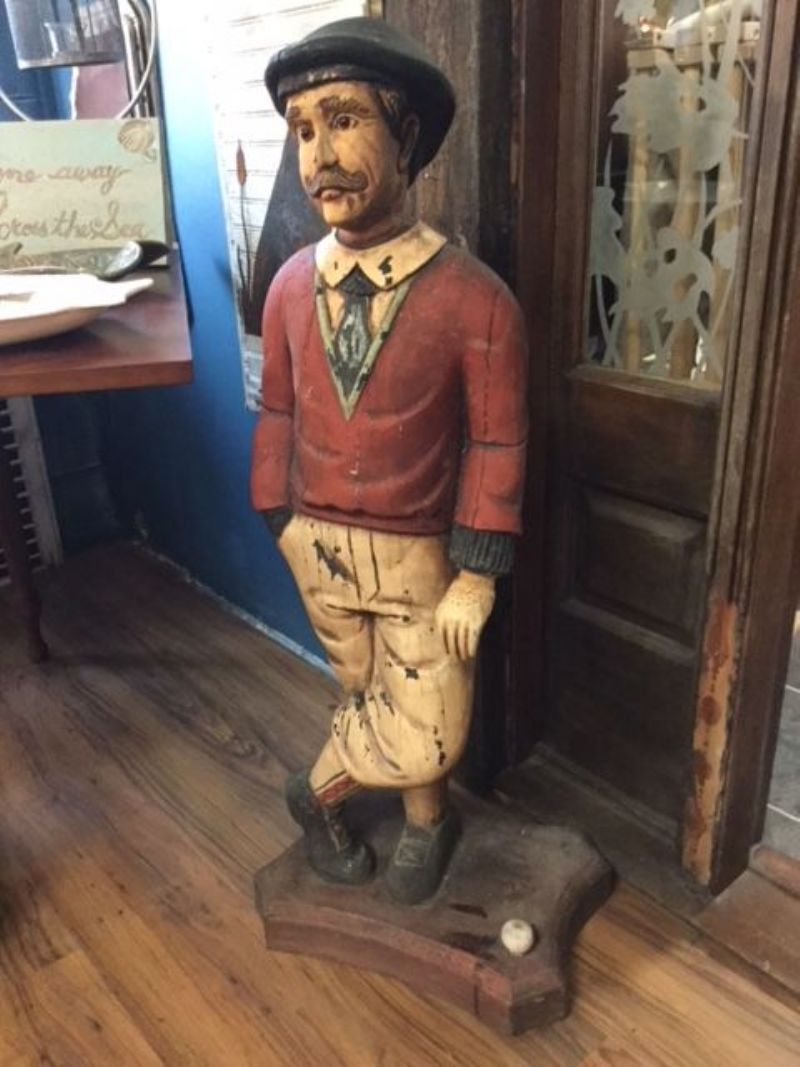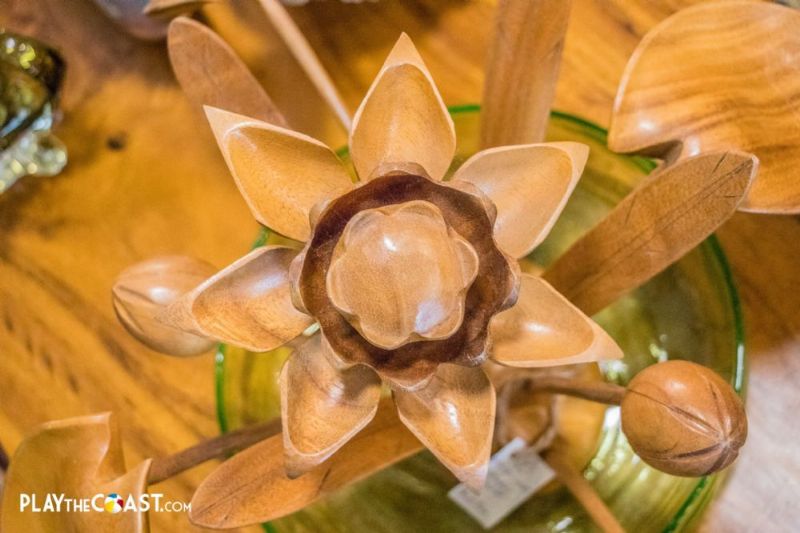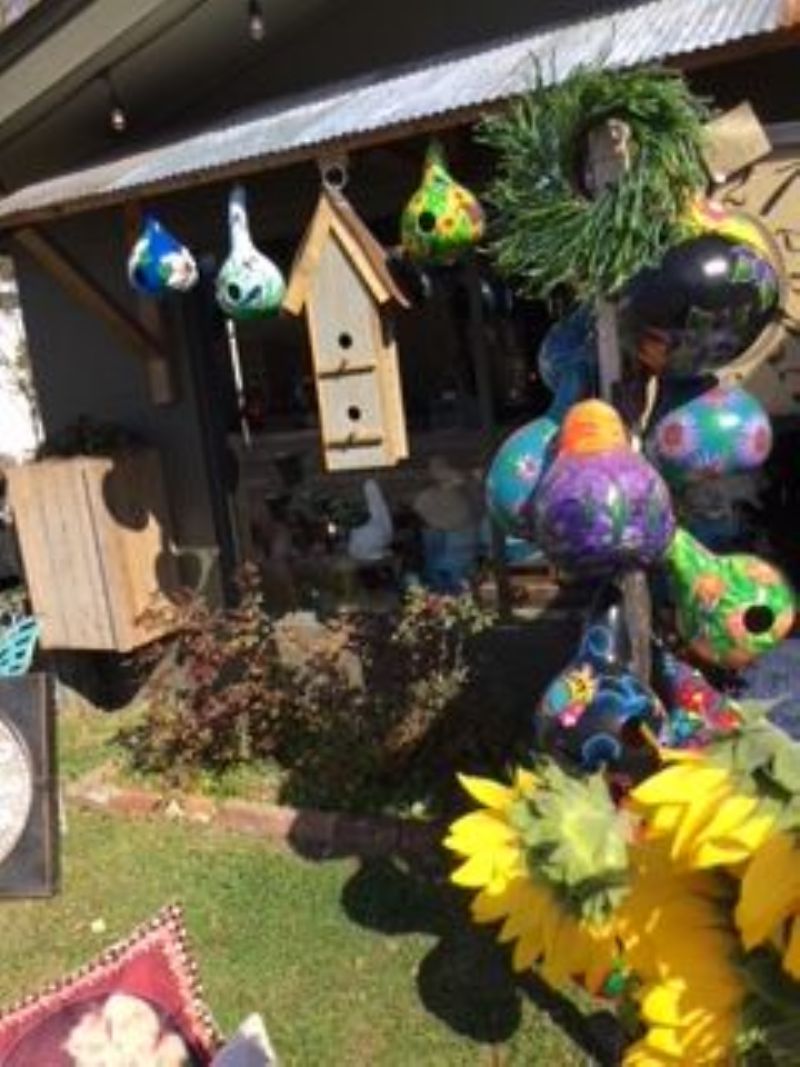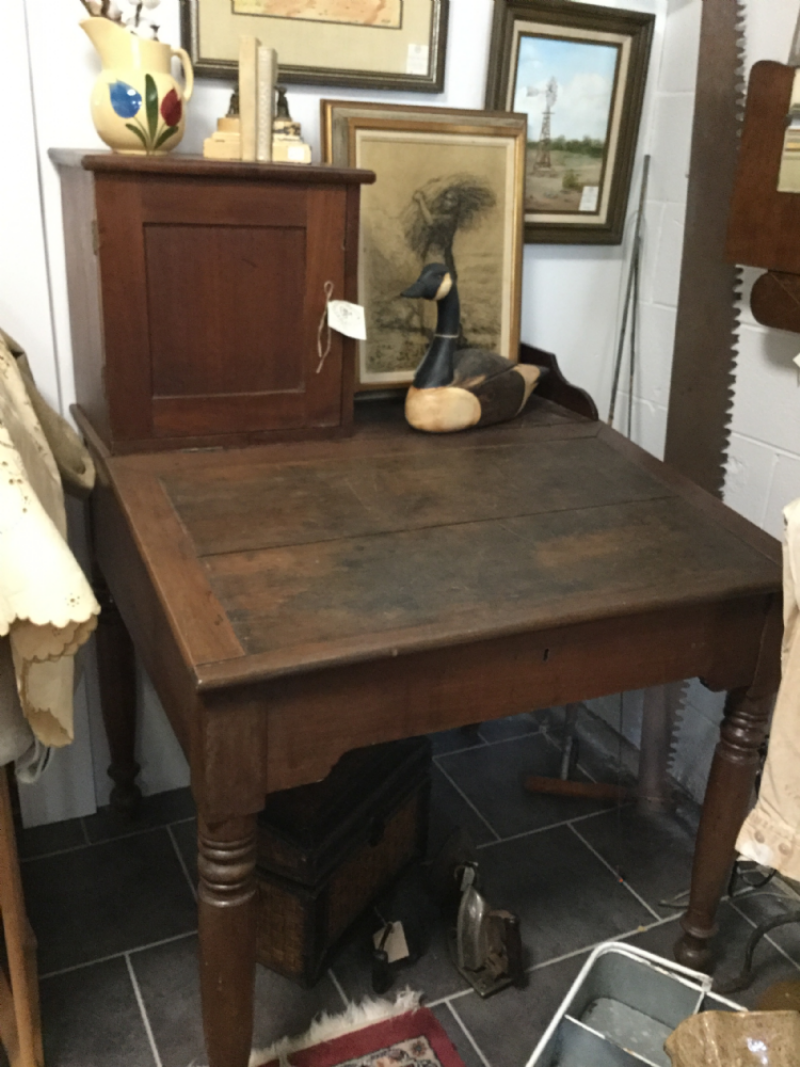 Antique American Walnut Plantation Desk (c.1820-1850).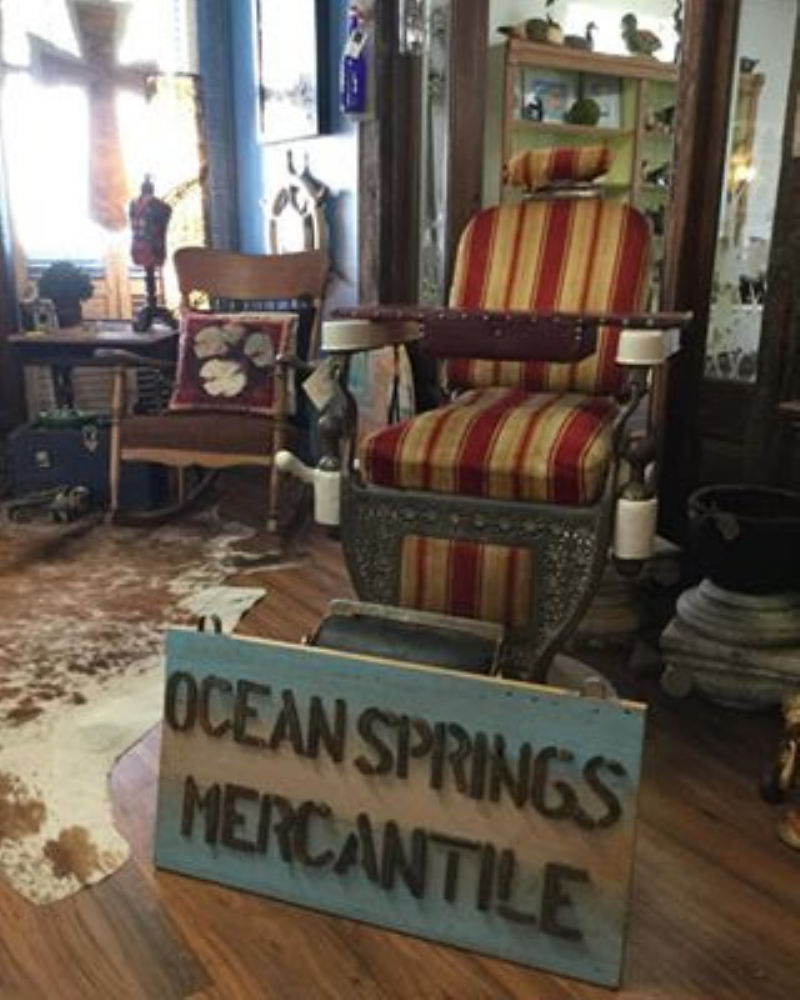 Antique Barber Chair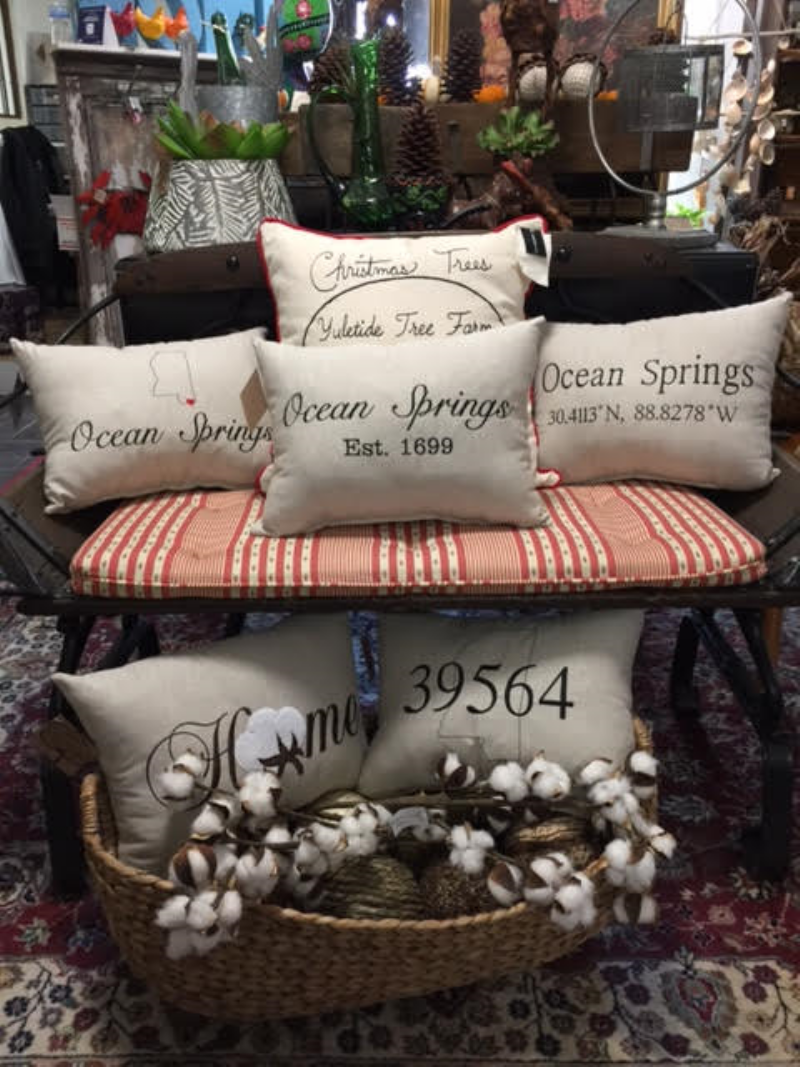 Antique Buckboard Seat (c. late 1800s-early1900's)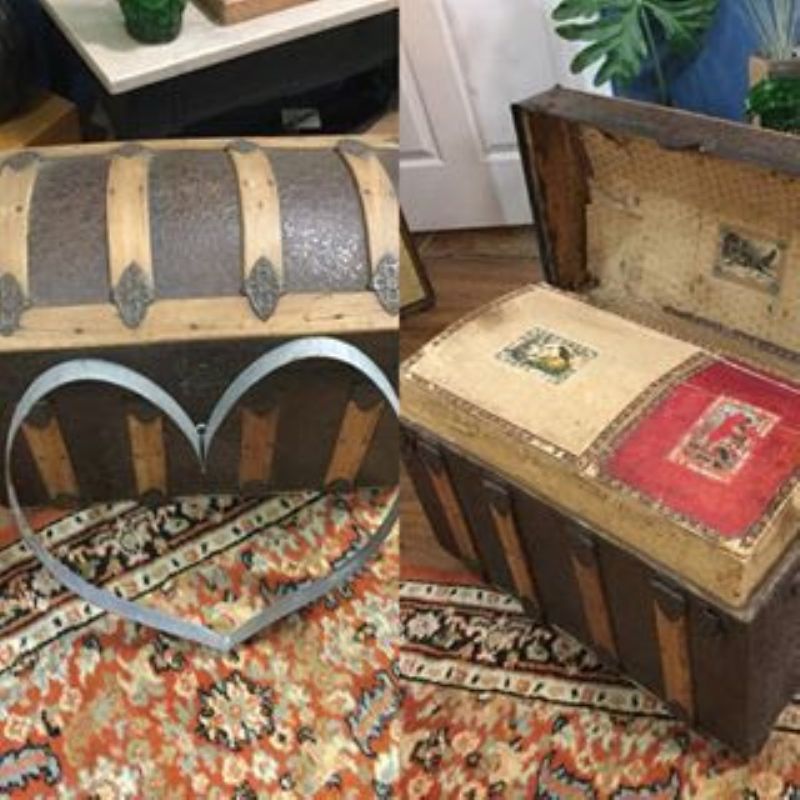 Antique Camelback Steamer Trunk with Original Inserts (c. 1886-1922)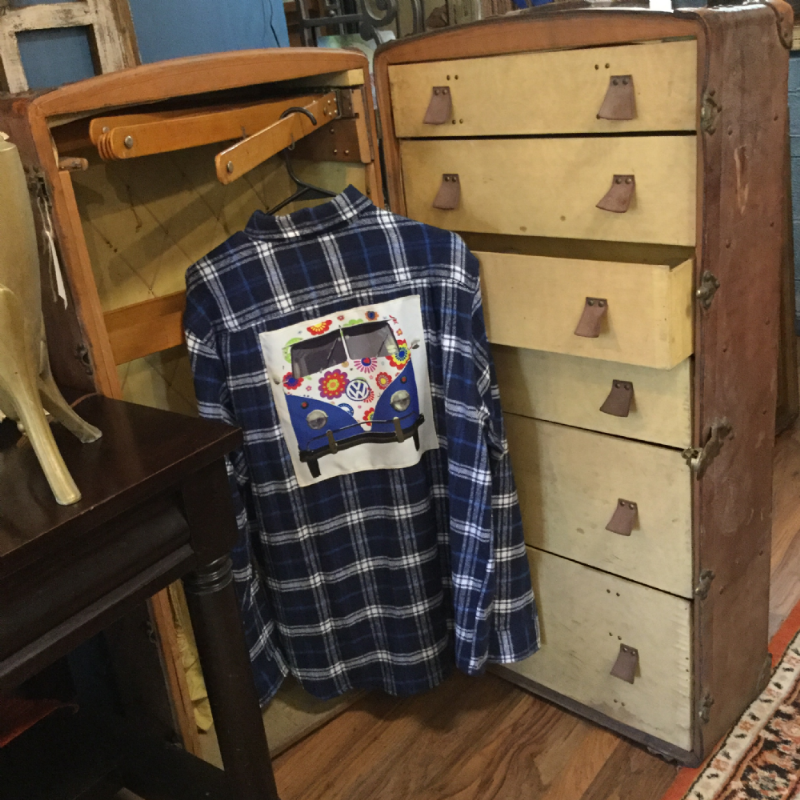 Antique Wardrobe Steamer Trunk with all original hangers and drawers. (c. early 1900s)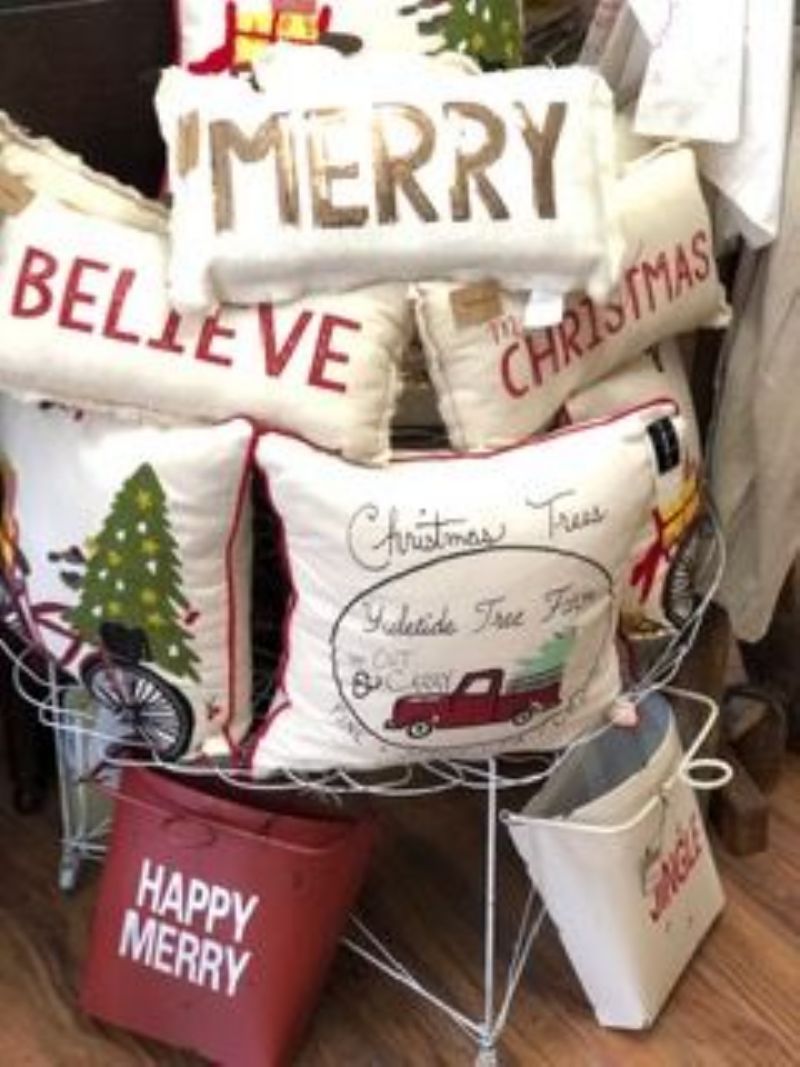 Christmas Pillows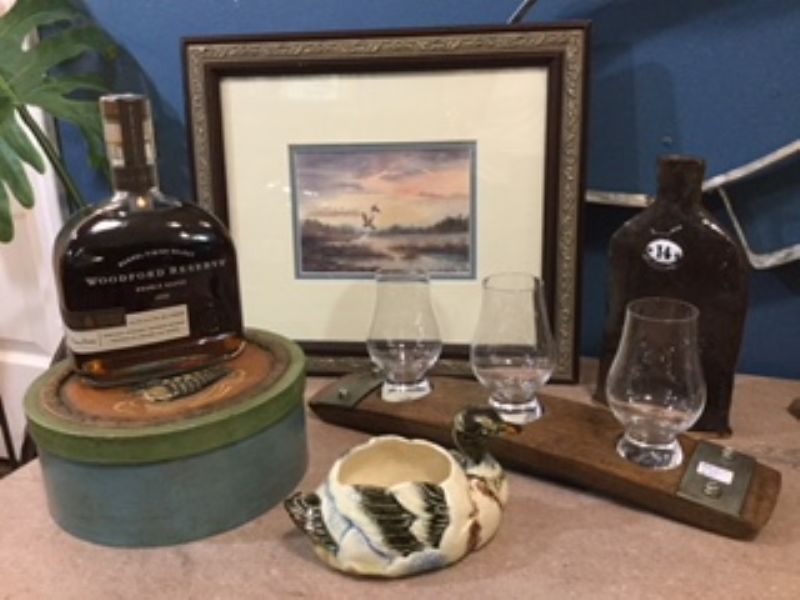 Glencairn glasses with Barrel Art Design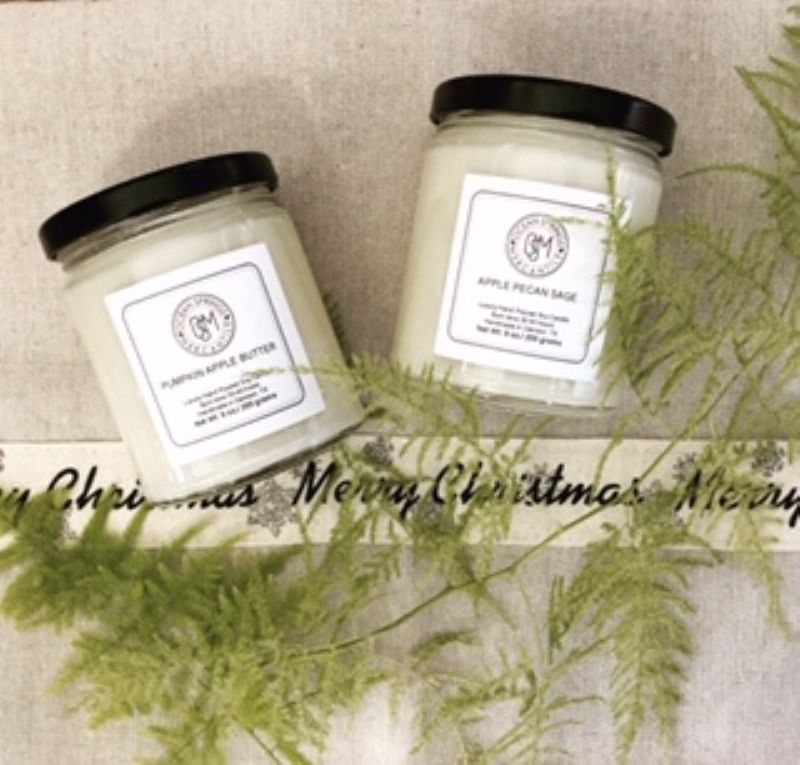 Holiday Candles
Lizz and Pip velvet pumkins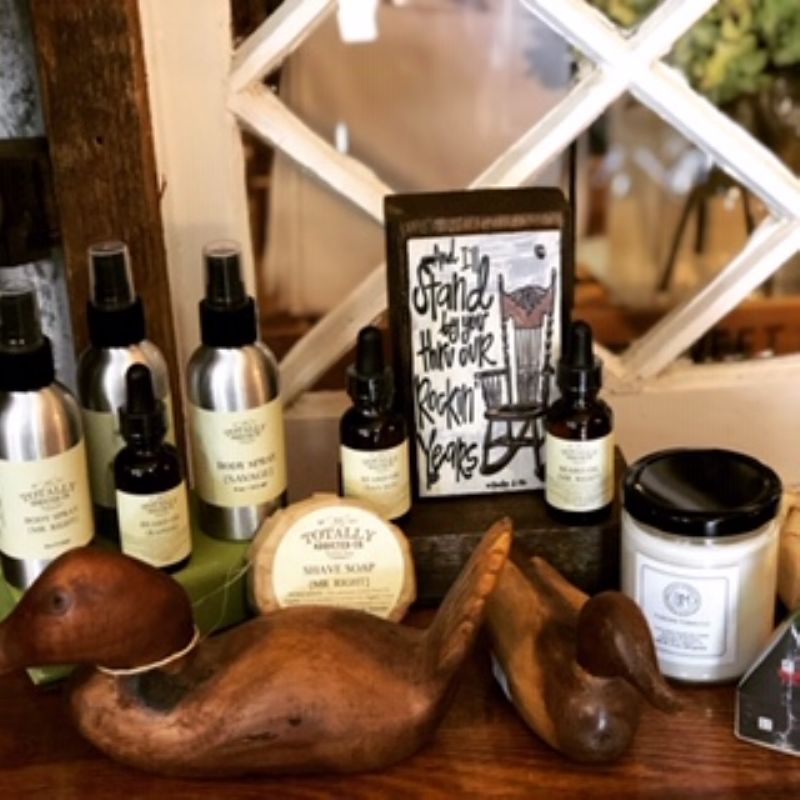 Men's Bath Products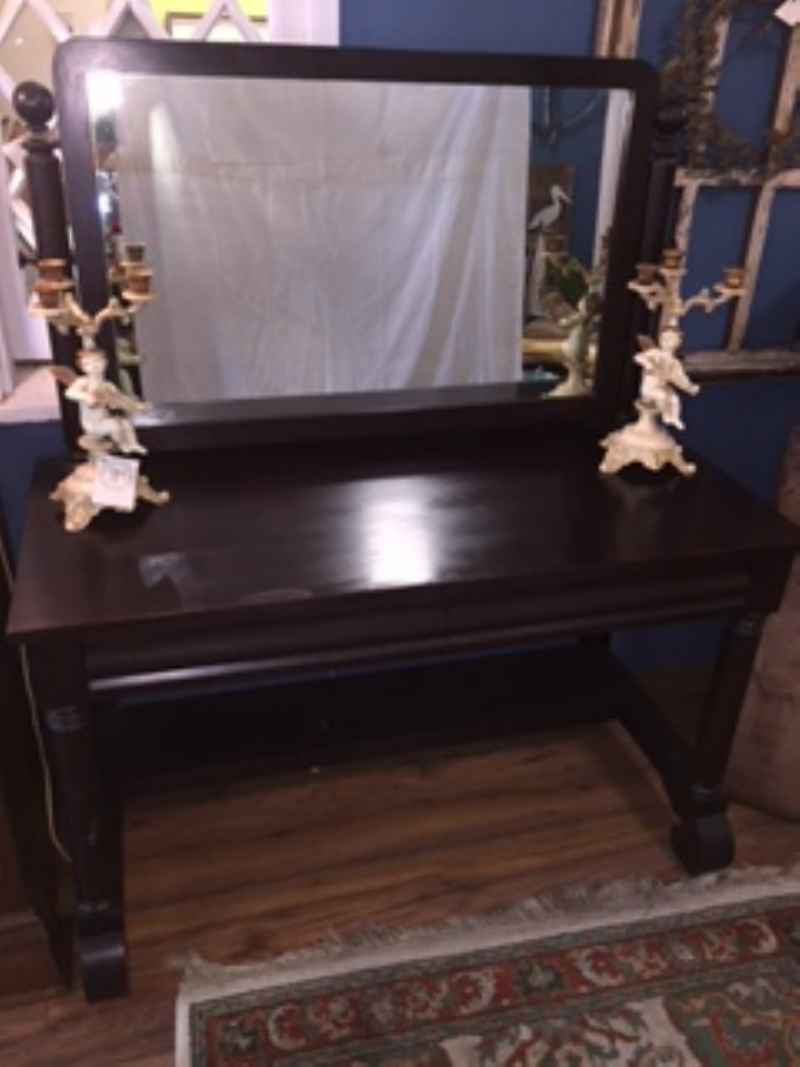 Men's Empire Vanity by Cowan Chicago (c. late 1880s-early 1900s)
Midtown Ocean Springs
Personalized John Willcoxon Collection
Prayer Pillows
Raku Pottery Santa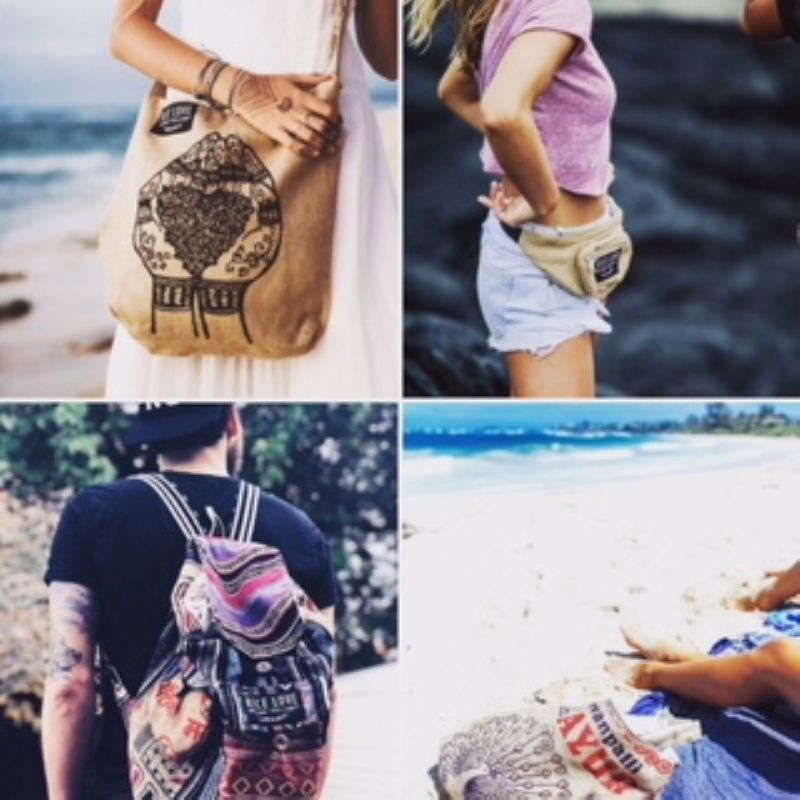 Rice Love Products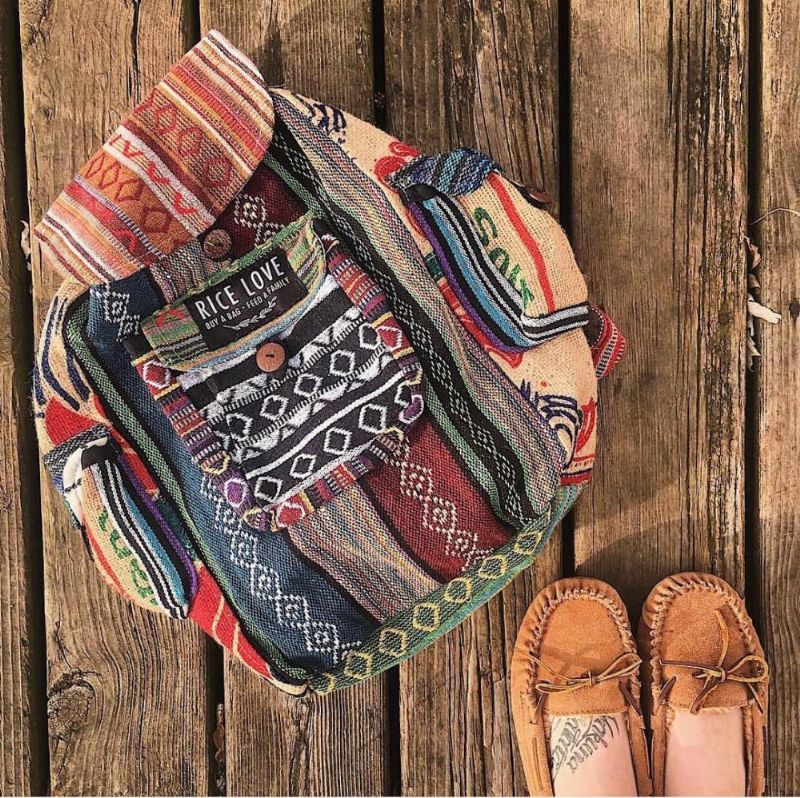 Rice Love Travel Backpacks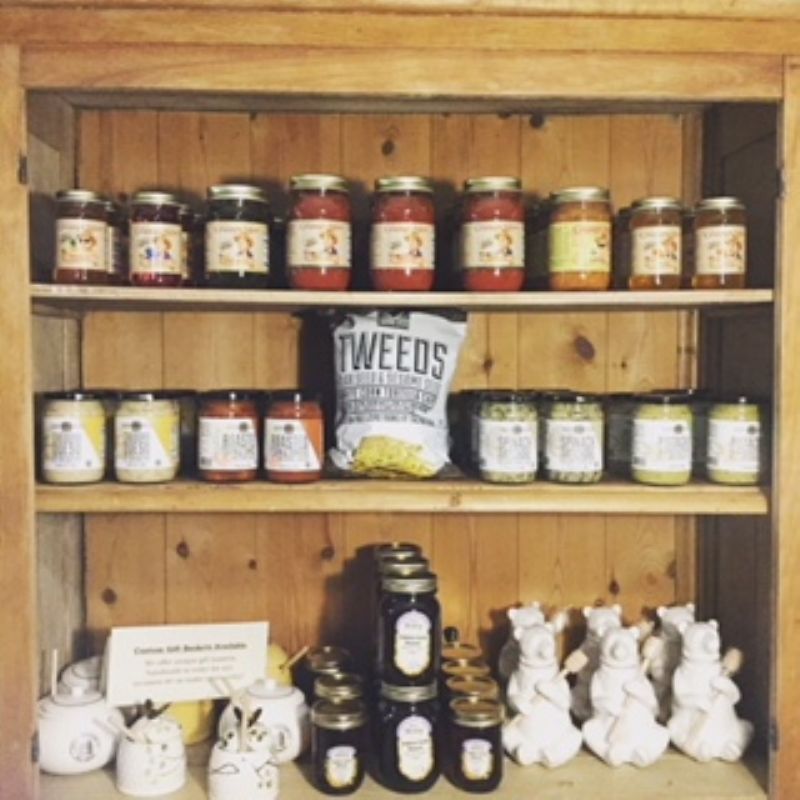 Selection of chips, dips, and pepper jellies and much more to choose from
The Cotton Sak
We love to mix the old with the new!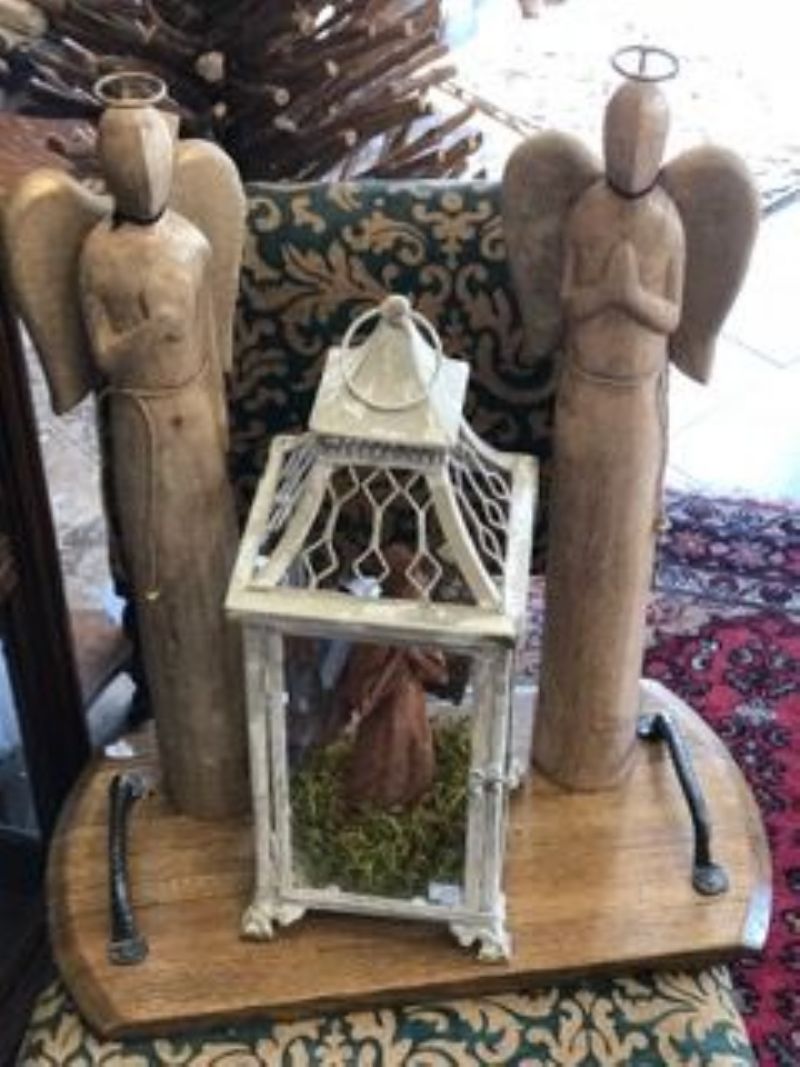 Wood Carved Angels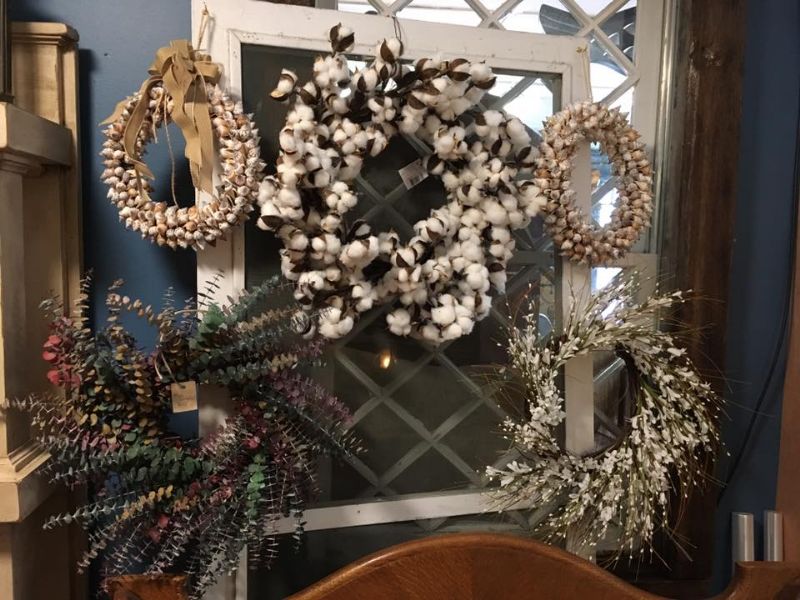 Wreaths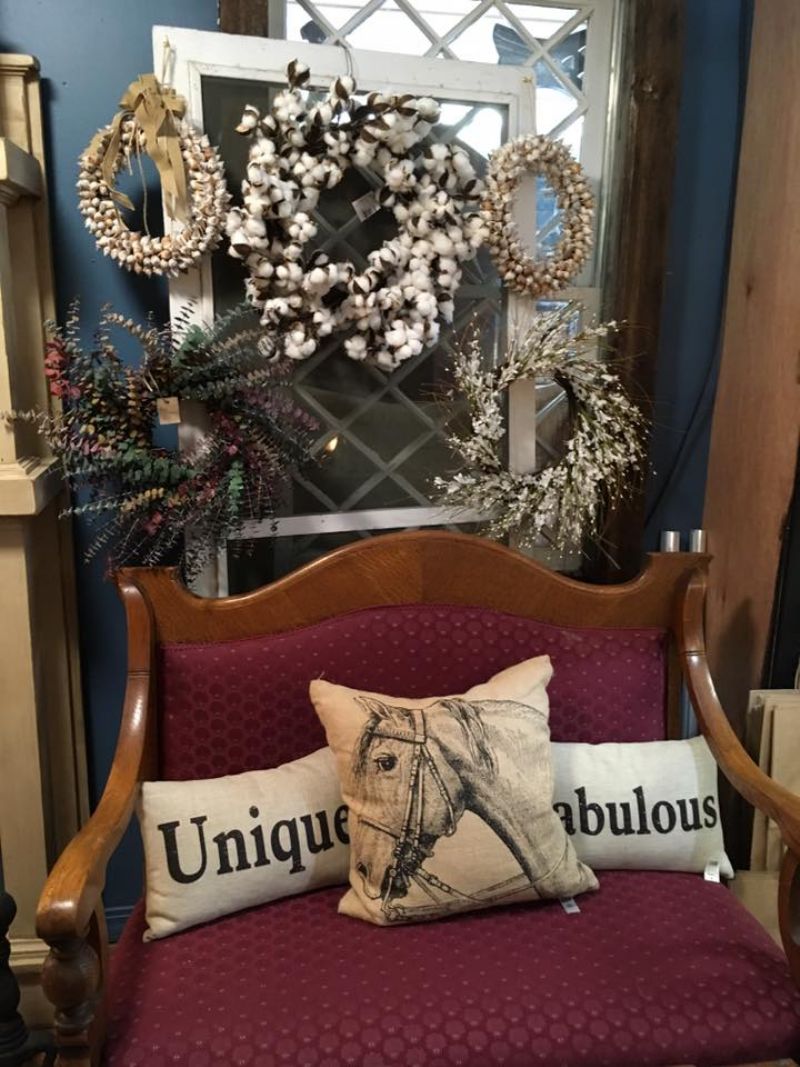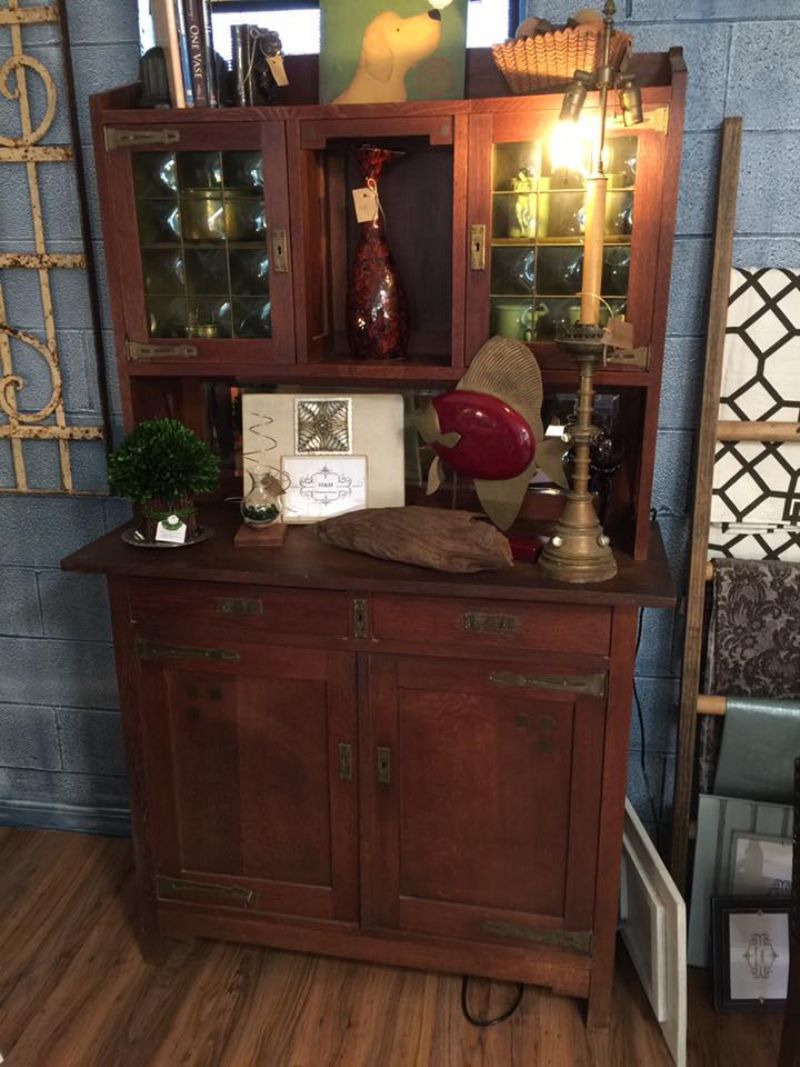 Village Building and Remodeling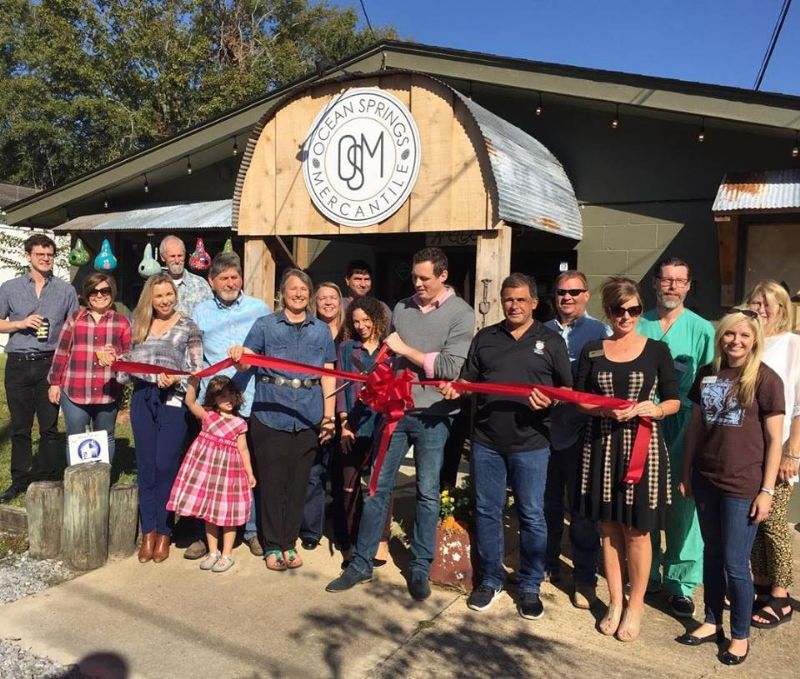 Ribbon cutting ceremony to mark our first year in business.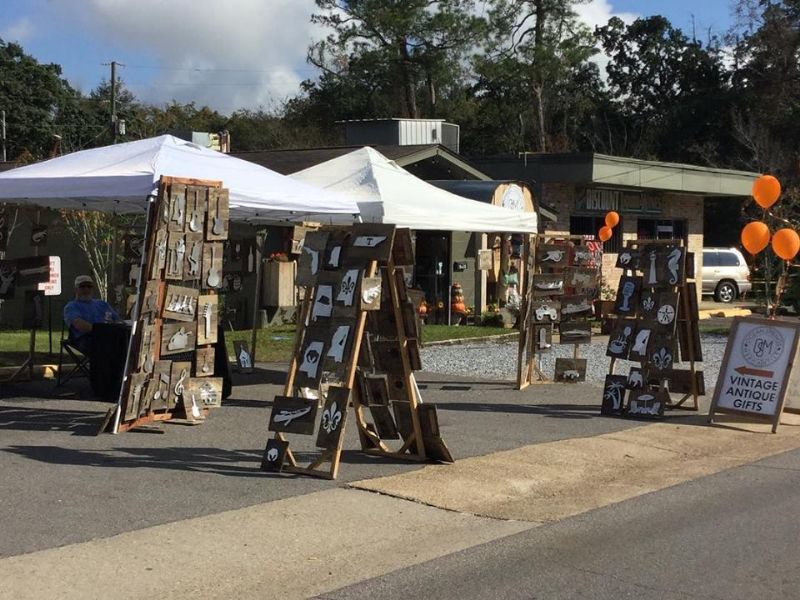 Peter Anderson Festival 2017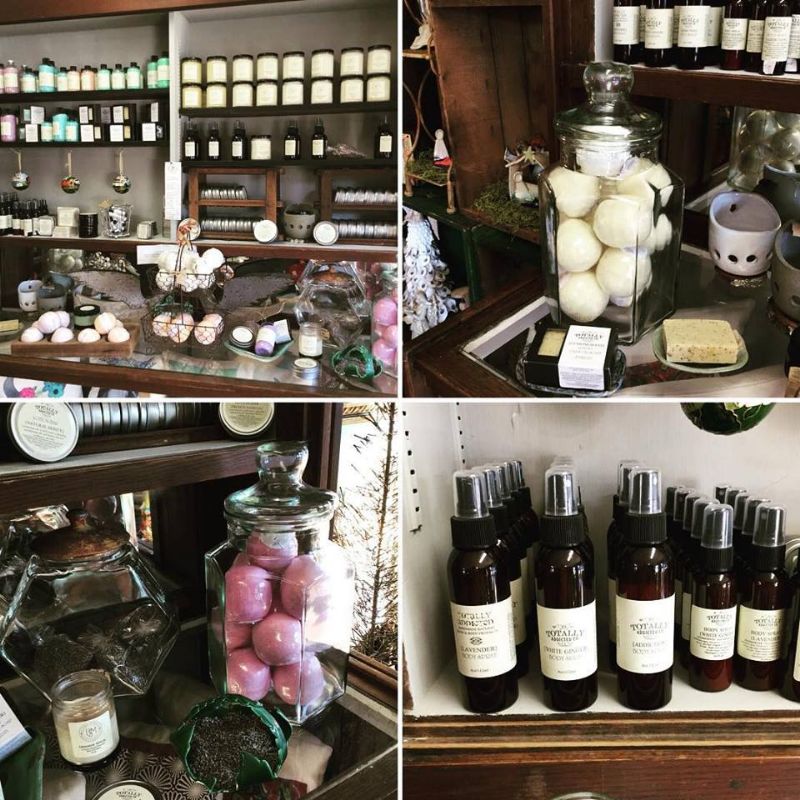 Totally Addicted Bath and Body Products
Home Page